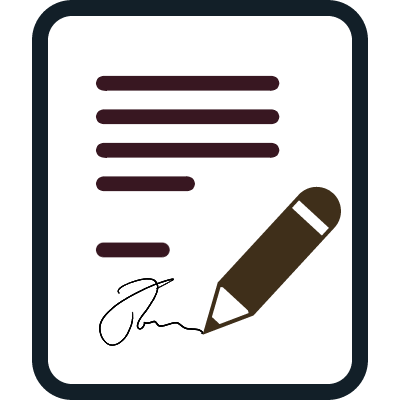 Regulation in ROSCI0263 Valea Ierii
In order to regulate the activities undergoing in the protected area, one should fill up a form, pursuant to Decree no. 1447/2017 on the methodology for administration of protected areas.
Term of issue
30 days since the request for notice is being registered with EPMC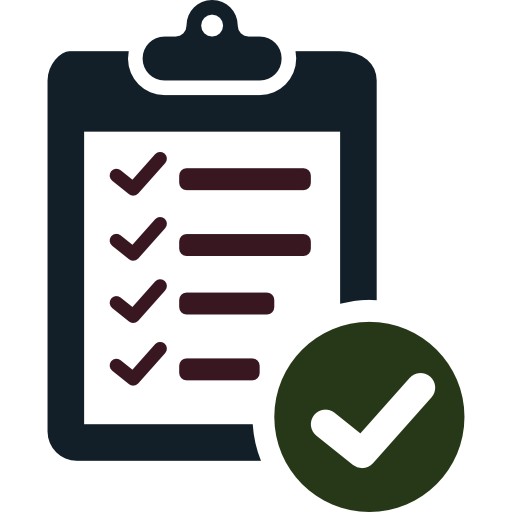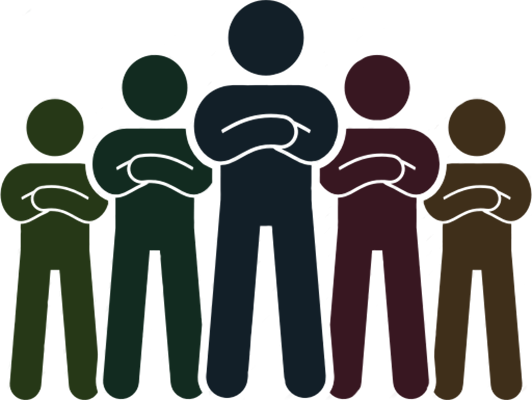 Our team of experts working for the protected area management covers various specific biodiversity areas as ornithology, ichthyology, mammals, habitats, abiotic specialists, geography, GIS (Geographic Information System Mapping Technology) specialists, procurement, funding solutions, communication and awareness, legal and finance.