Press release of 27.12.2017
The project cod SMIS 103698 "Implementing the Management Plan in natural protected area ROSCI0263 Valea Ierii" is implemented by EPMC Consulting, during 2017, November, 1 until October, 31st 2021 with a total finance amount of 3.344.286,32 lei.
EU contribution: 2.565.759,82 lei
National budget contribution: 452.781,14 lei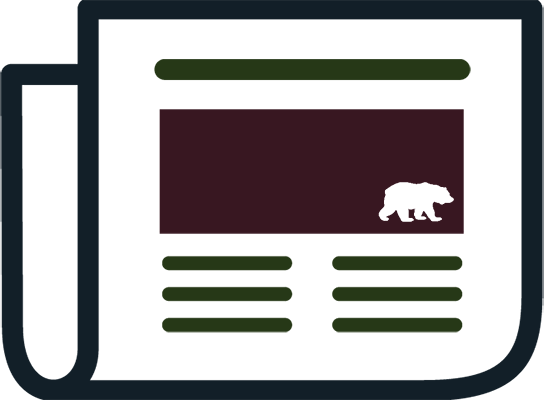 Co-financing
The project is co-financed by the European Regional Development Fund, through the Large Infrastructure Operational Programme 2014-2020 in Romania.
Implementation location
The project is implemented in the protected area of Valea Ierii, Cluj county, Romania (in the area of Cluj-Napoca and Turda municipality and the rural area of Valea Ierii and Băișoara, Cluj county, North-Western Development Region).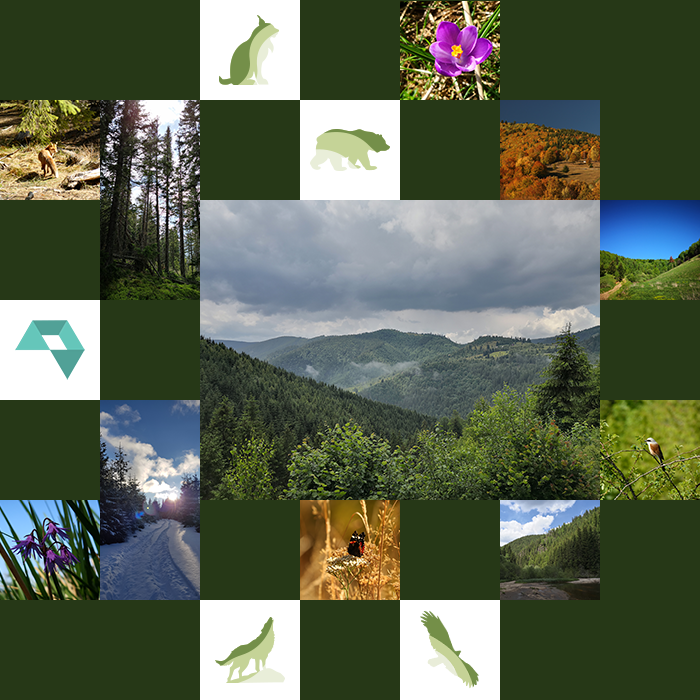 Period of implementation
The project has a period of implementation of 48 de luni: 1 November 2017 – 31 October 2021.
General objective
The conservation of the biodiversity by implementing the Management Plan in the protected area of ROSCI0263 Valea Ierii.
Specific objectives
There are 4 specific objectives, as issued by the action plan and the management plan,
EPMC Consulting Cluj-Napoca, str. Fagului nr. 11, Cluj county
Ioana Cămărășan, Expert
www.epmc.ro
0264-411-894
office@epmc.ro
EPMC Consulting Cluj-Napoca, str. Fagului nr. 11, Cluj county
Ioana Cămărășan, Expert
www.epmc.ro
0264-411-894
office@epmc.ro